Dragon Phoenix Buffet
2828 Elm Hill Pike, Nashville, TN 37214
Order now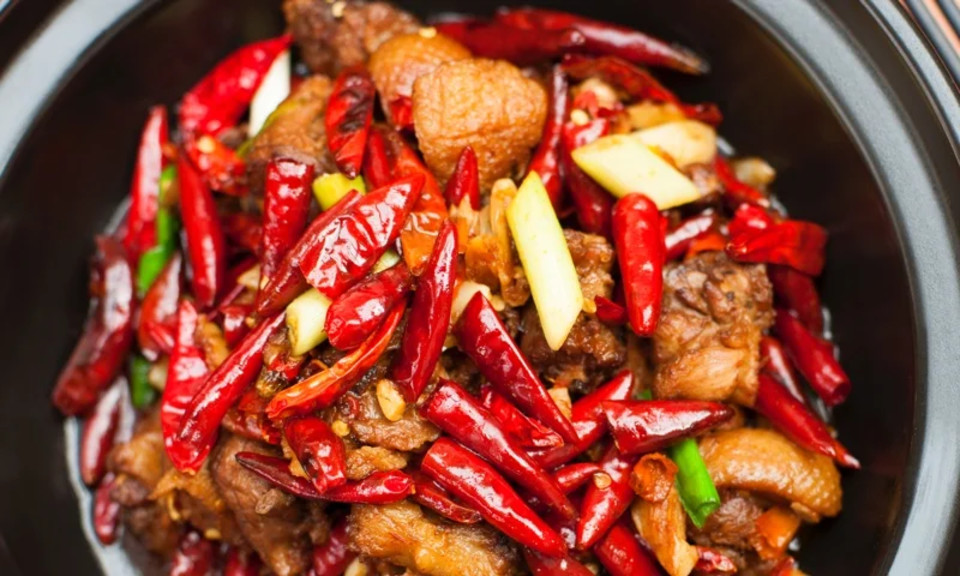 Anita
I order food from Dragon Phoenix Buffet at least once month, but usually two to three times per month. I have never received anything less than the freshest and most delicious made-to-order Chinese food! They have never gotten my order wrong, the delivery is always lightening fast, and the food is absolutely delicious with amazingly generous portions! The value for the money is second to none! Great job DPB! You never disappoint!
mike
Dragon Phoenix exceeded expectations! To start we had the boston and dragon phoenix rolls, cream cheese fried wontons, and egg drop soup. All were fresh and delicious. Main course we had Mongolian beef, chicken w/ vegetables, chicken fried rice, . Everyone loved it all. Wonderful food!

First time using grubhub, delivery person was courteous, called me for clarification on my location and was on time.
Blake
Family owned business and the gentleman always remembers my face. I usually go up to the restaurant but wasn't feeling well today and he kindly held the door for me after handing me my order so that I could refasten the locks on the screen door as I was having trouble since the dog was trying to get out. Fresh delicious food and worth it
Bethena
My favorite item here is the salt and pepper shrimp. It is generally good, hot, and on time. Last night, the delivery driver was lost, however, after talking him into my complex and to my door, my food was still fairly hot. All-in-all, I still really enjoy Dragon Phoenix. It is my go-to for take-out.
Jessica
I order from them quite often. The food is good and the delivery is always on time. I have ordered from them 10-15 times and it has always been correct and yummy. This once, they got the order wrong, but it was in my favor, an upgrade, so I don't really see it as a problem.
About us
Asian, Chinese, Dinner, Lunch Specials
Today

Delivery: 9:00 AM - 9:00 PM

Delivery

Tuesday:

9:00 AM - 9:00 PM

Wednesday:

9:00 AM - 9:00 PM

Thursday:

9:00 AM - 9:00 PM

Saturday:

9:00 AM - 9:00 PM